Cash Bids
| Name | Delivery Start | Delivery End | Cash Price | Futures Change |
| --- | --- | --- | --- | --- |
Quotes are delayed, as of July 06, 2022, 08:32:28 PM CDT or prior.
All
grain prices
are subject to change at any time.
Cash bids are based on 10-minute delayed futures prices, unless otherwise noted.
---
Normal Business Hours
Mon - Fri 7 AM - 4 PM
Elkhart - 217-947-2751 Mt Pulaski - 217-792-5711
We are available on our mobile phones if you need anything after hours.
Paul Crombie - 217-306-2144
Todd Farris - 217-306-3549
Mark Maxheimer - 217-306-2103
Cash Bids are updated every 10 minutes during the trading session

and

during the overnight (electronic) session. Cash bids are approximate, and all final bids will be determined mutually by the seller and Elkhart Grain in person or by phone.
---
Do you farm ground affected by Lake Fork Ditch?
Click
here
to view the USGS (United States Geological Survey) webpage which measures gage height and water flow through Lake Fork at Rt 54.
---
Futures Quotes
Quotes are delayed, as of July 06, 2022, 08:32:28 PM CDT or prior.
---
Commentary
Red Close for Wheat

Wheat futures worked higher initially on Wednesday, but turned weaker in afternoon and closed red. CBT SRW ended the day with 1 1/2 to 4 1/4 cent losses. KC wheat futures ended the day with double digit losses of as much as 11 1/2 cents in the front months. Spring...

More Premium for Nearby Hogs

Lean hog futures ended the session with gains of as much as $3.25 nearby to a 17 cent loss by April '23. The August to October spread widened to $16.97 by the bell, with August at a $25 premium to December. Dec hogs also extended their premium to Feb by...

Corn Ends Higher on the Day

A wide ranged Wednesday session had the market trading both in the red and the black before closing up by 5 1/2 to 8 1/4 cents. The new crop contracts stayed under $6/bu on the day, as Dec printed a 20 cent range. Sep was above the $6 mark at...

Wide Ranged Wednesday for Soy

November soybeans printed a wide 40 cent range after trying both sides of the open. Futures initially went for a bounce back, but ultimately closed mid range on 1 to 7 1/4 cent front month gains. Soymeal futures closed the day with $1.90 to $9.80/ton gains. Soybean oil futures fell...

Cotton Used Expanded Limits

December cotton got to within 2 points of an expanded limit loss following yesterday's limit drop. At the close futures needed more than the normal 4 cents but not the full 5 settling 407 to 499 points in the red. The Seam reported 616 bales of cotton were sold online...

Triple Digit Gains for Cattle Futures

Wednesday's cattle futures market worked higher after the red start to the week. The front months ended the day with $1.07 to $1.57 gains. The weekly FCE sold none of the 1,768 head listed, as cash trade for the week remains unestablished. Bids were mostly capped at $137 against $139...
---
Market Snapshot
Quotes are delayed, as of July 06, 2022, 08:32:28 PM CDT or prior.
---
Todd Gleason Closing Market Report
---
Local Weather
Elkhart, Illinois (62634)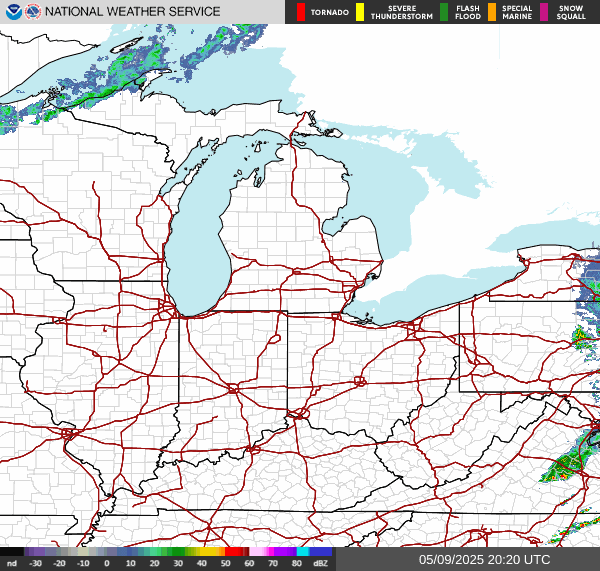 Current Conditions
Light rain
---
Forecast
Wednesday

89°




77°




Thursday

88°




76°




Friday

82°




73°




Saturday

83°




68°




Sunday

85°




63°



---
---