Cash Bids
| Name | Delivery Start | Delivery End | Cash Price | Futures Change |
| --- | --- | --- | --- | --- |
Quotes are delayed, as of December 05, 2021, 02:22:15 AM CST or prior.
All
grain prices
are subject to change at any time.
Cash bids are based on 10-minute delayed futures prices, unless otherwise noted.
---
Normal Business Hours
Mon - Fri 7 AM - 4 PM
Elkhart - 217-947-2751 Mt Pulaski - 217-792-5711
During harvest we plan to be open at 7:00 AM Monday-Friday, 7:30 AM on Saturday, and 12:00 noon - 5:00PM on Sunday. Closing times will be location by location.
However, we are available on our mobile phones if you need anything after hours.
Paul Crombie - 217-306-2144
Todd Farris - 217-306-3549
Mark Maxheimer - 217-306-2103
Cash Bids are updated every 10 minutes during the trading session

and

during the overnight (electronic) session. Cash bids are approximate, and all final bids will be determined mutually by the seller and Elkhart Grain in person or by phone.
---
Do you farm ground affected by Lake Fork Ditch?
Click
here
to view the USGS (United States Geological Survey) webpage which measures gage height and water flow through Lake Fork at Rt 54.
---
Futures Quotes
Quotes are delayed, as of December 05, 2021, 02:22:15 AM CST or prior.
---
Commentary
20 Cent Bounce for Friday Beans

Soybean futures closed 19 3/4 to 23 cents higher on Friday. For the Jan contract, that left soybeans a net 6 1/2 cents higher than Monday's open and 14 ½ higher week/week. Jan beans traded with a 55 3/4 cent range during the week. Soymeal futures closed the last trade...

Wheat Traded Double Digits Weaker

Friday's wheat trading session left the board double digits weaker for the weekend. CBT SRW futures were 7 1/4 to 12 cents lower through the Sep '22 contract, with March having given back 49 3/4 cents during the week. KC futures closed 11 to 18 cents lower on Friday, with...

Friday Recovery for Corn Futures

Corn prices extended their recovery on Friday, with 6 1/2 to 9 cent gains. For the December contract that left prices at a net wash after a 26 3/4 cent range week. March futures still ended the week 7 ¾ cents lower. USDA reported the average corn oil cash price...

Cotton Gains for Weekend

Front month cotton futures ended the Friday session with 40 to 117 point gains. Futures closed more than a penny off their high for the day. For March, the 104.2 cent close left prices a net 8.96 cents weaker for the week, and 14.3 cents off their LOC high from...

Cattle Markets Close Red on Friday

Fat cattle futures ended the Friday session with 22 to 62 cent losses through August '22. The December contract was 2 cents stronger on Friday as the outlier. Dec deliveries begin Monday with FND. USDA mentioned some light $140-$142 catch up trade on Friday, but cited Wednesday and Thursday as...

Lean Hog Futures Fall on Friday

Front month lean hog futures traded 40 to 75 cents weaker on the day. For the Feb contract, that resulted in a net 47 cent loss from Monday's open. USDA's National Average Base hog price was $3.93 stronger to $61.80 on Friday. CME's Lean Hog Index was $70.27 on 11/30,...
---
Market Snapshot
Quotes are delayed, as of December 05, 2021, 02:22:15 AM CST or prior.
---
Todd Gleason Closing Market Report
---
Local Weather
U, U (62634)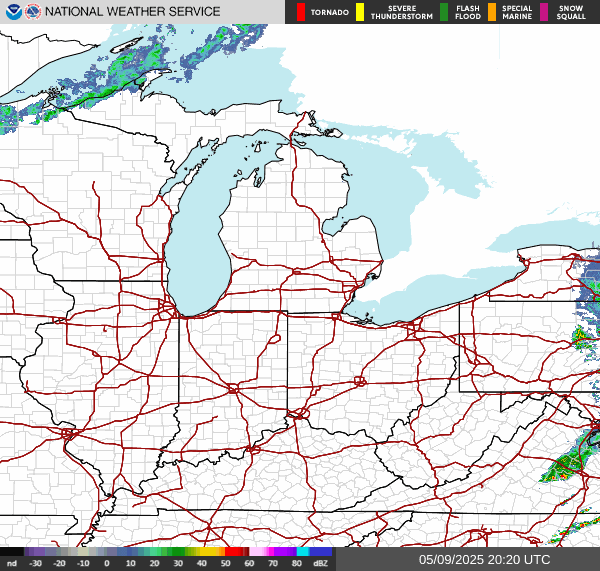 ---
Forecast
---
---